Novi Sad, koji će za manje od tri meseca biti i zvanično Evropska prestonica kulture, predstaviće se na svetskoj izložbi Expo 2020 Dubai i to u okviru programa "Dan evropskih prestonica kulture na Univerzalnoj izložbi u Dubaiju 2020", na paviljonu Italije.
Novi Sad će se predstaviti na međunarodnom forumu "Evropske prestonice kulture i novi evropski Bauhaus: kako izgraditi prelepa, održiva, inkluzivna mesta" u subotu, 30. oktobra, od 9 časova, što će biti emitovano i na Fejsbuk stranici Novi Sad 2022, na kom će govoriti programska direktorica projekta "Novi Sad – Evropska prestonica kulture", Sara Vuletić.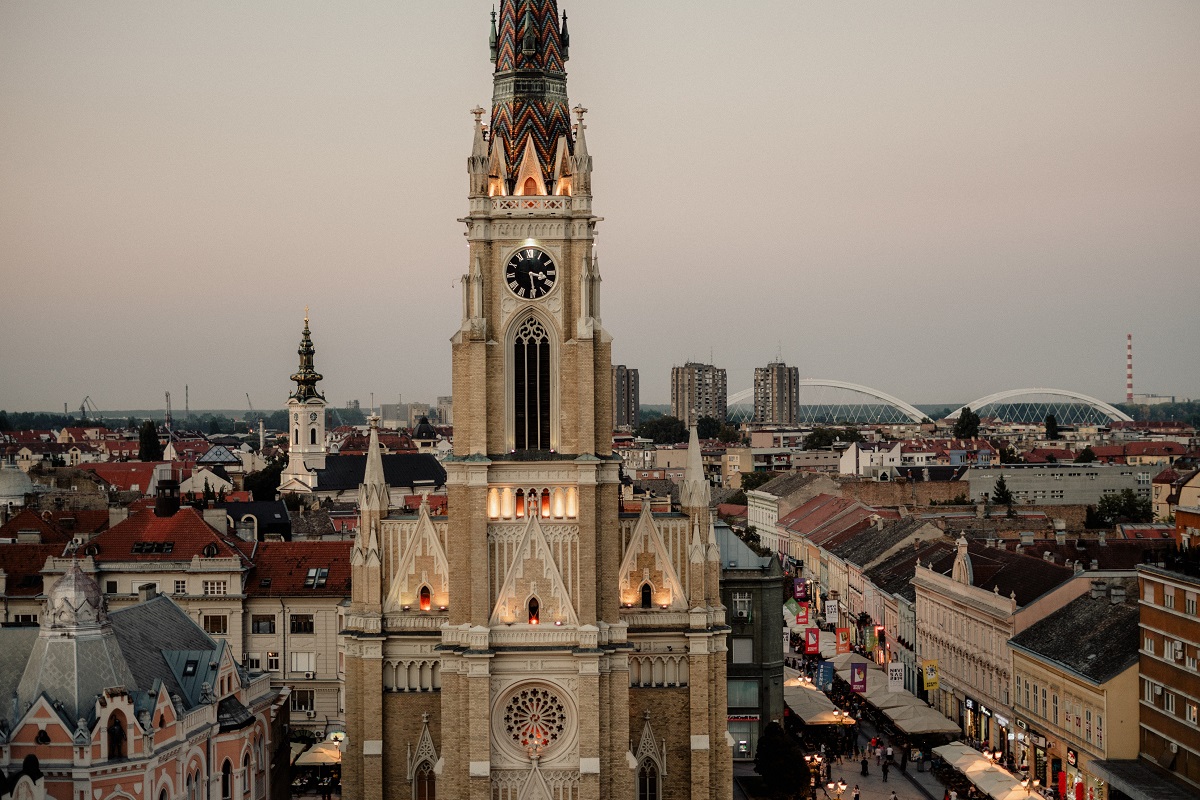 Međunarodni forum će kroz konkretne primere pokazati kako prestonice redizajniraju naše životne prostore tako što premošćuju svetove kulture i nauke, uključuju građane i promovišući pristupačnost. S tim u vezi, Novi Sad će akcenat staviti na mrežu kulturnih stanica, kao jedinstven model kulture, koji uključuje ustanove, organizacije, umetnike i građane i podiže prostorne kapacitete grada u službi umetnosti i kulture.
Ključne u decentralizaciji kulture u Novom Sadu, kulturne stanice odigrale su važnu ulogu od početka pandemije koronavirusa, pružajući podršku lokalnoj sceni, posebno kroz prošlogodišnji konkurs "Umetnici. Sad!", ali i kroz programske lukove "Doček" i "Kaleidoskop kulture", sve to uz programe najrazličitijih umetnika i organizacija koji se svakodnevno realizuju, postavljajući tako mrežu kulturnih stanica već sada kao legat grada, nakon godine titule.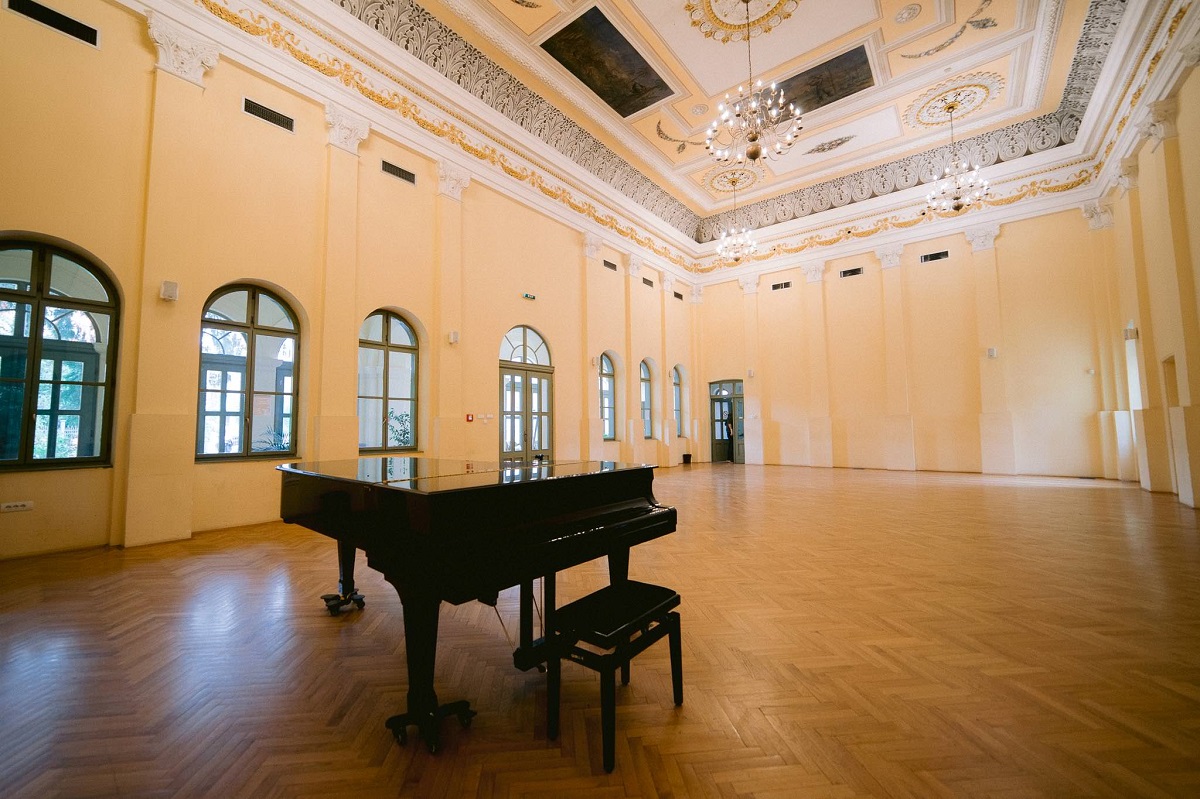 Forum koji će prvi put, od kako traje pandemija koronavirusa, okupiti gradove-evropske prestonice na tako velikom međunarodnom događaju, organizuje Fondacija "Matera 2019", uz podršku Generalnog komesara Italije i pod pokroviteljstvom Evropske komisije, a pored Novog Sada predstaviće se i Eš 2022 (Luksemburg), Kaunas 2022 (Litvanija) i Nova Gorica 2025 (Slovenija).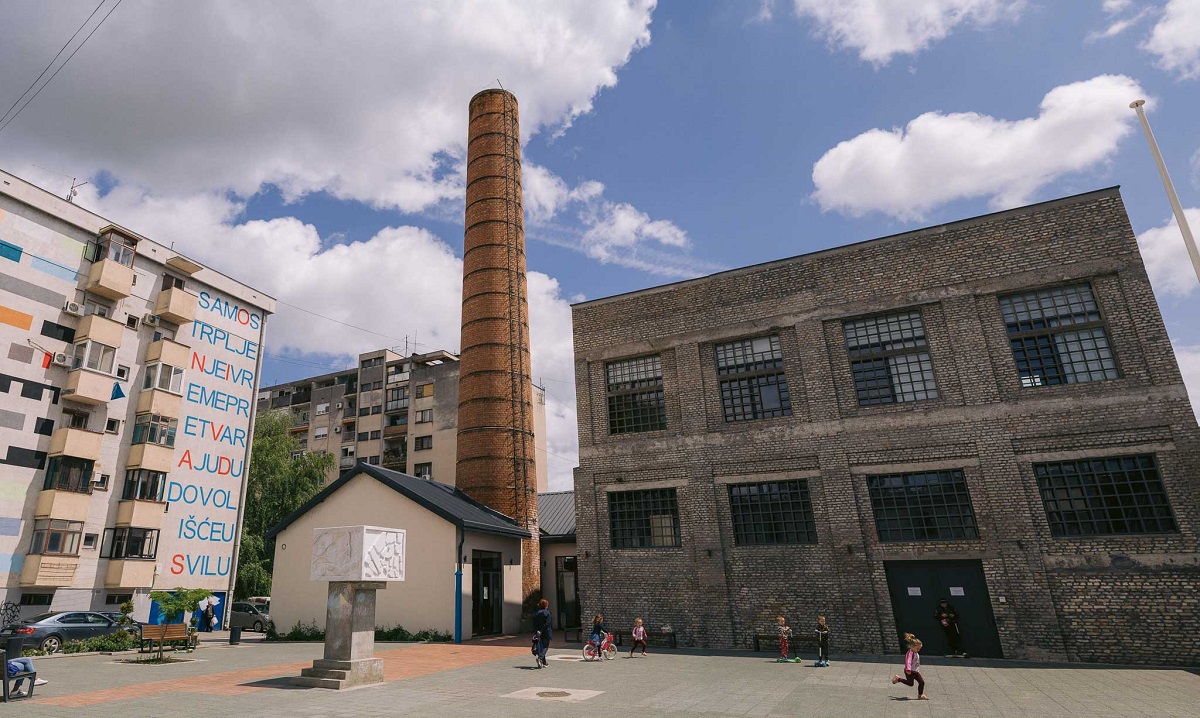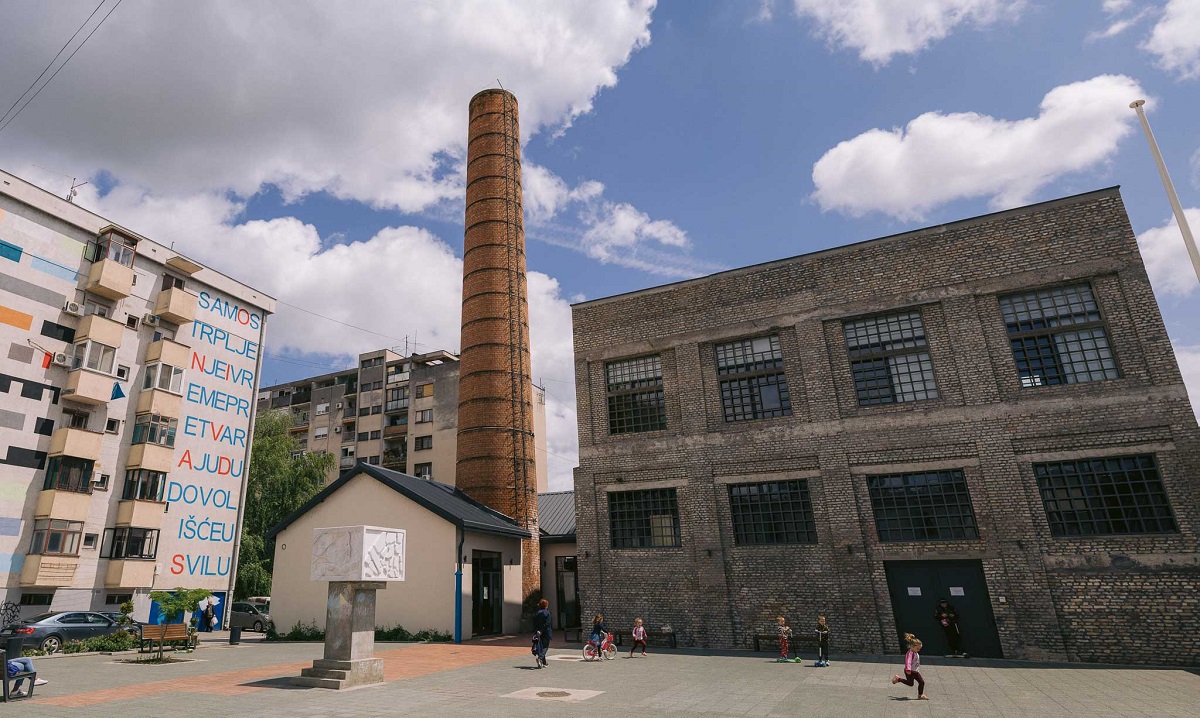 Foto: Vladimir Veličković