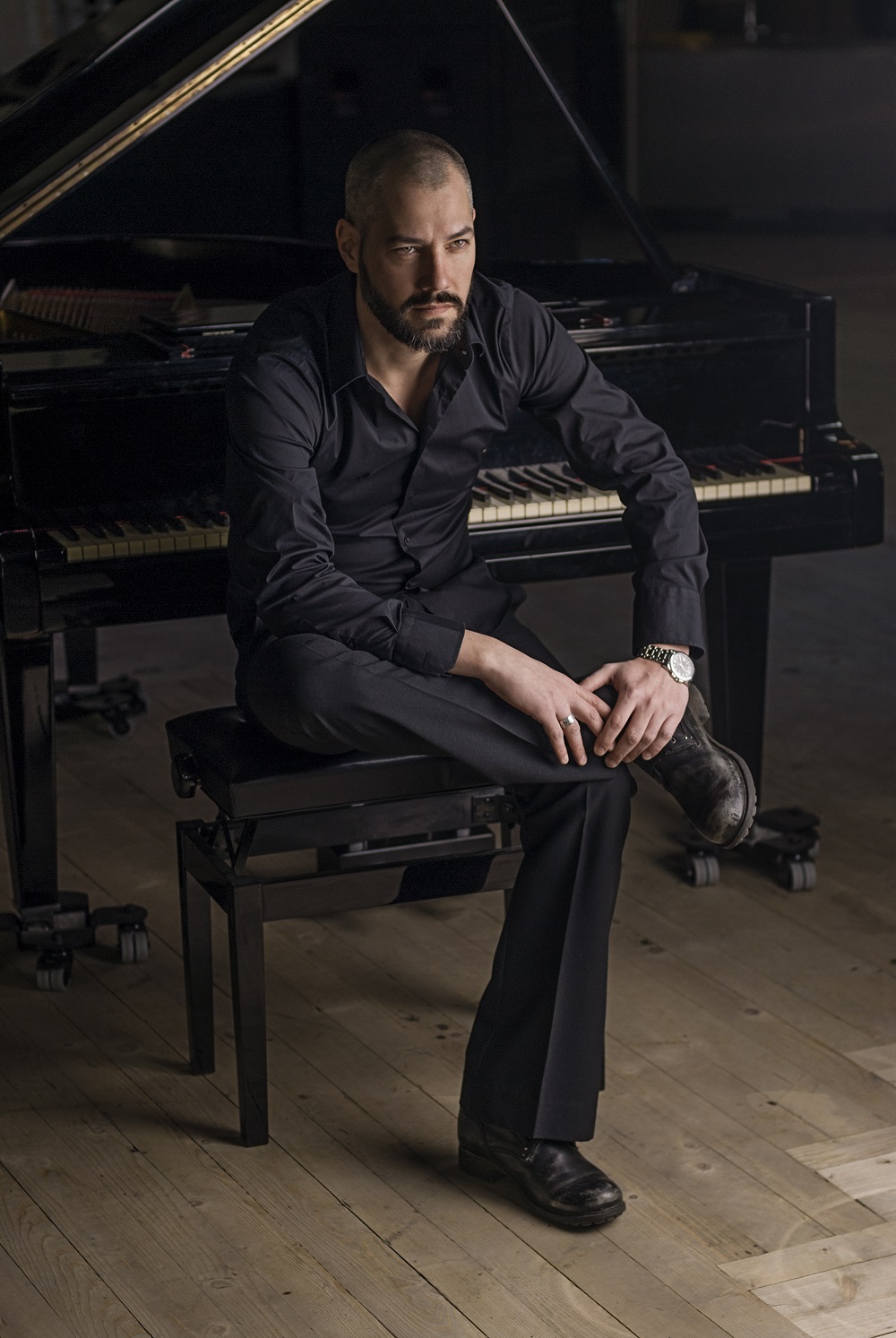 Stefan Milenković and the Novi Sad chamber orchestra 'Camerata Academica' will host Vasil Hadžimanov, the great jazz musician, pianist and composer.

The performance of these great musicians is a unique event within the preparations of Novi Sad for the European Capital of Culture title. Hadžimanov will join Milenković in performing the songs ' Preko brda, preko brega' and 'The Christmas Song', while the audience will have an opportunity to see the whole concert both online on the visitns.rs platform and on the Second programme of Radio Television of Serbia, on 13 January at 8 p.m.
Novi Sad will not only open its first City Concert Hall, but the doors of the Academy of Arts to the future lecturers Milenković and Hadžimanov. The fact that these two virtuosos will come to the city of culture, represents the continuation of building 'new bridges', within which the people and processes are creating spaces and programmes, i.e. permanent legacies of the 'European Capital of Culture' project.
For Vasil Hadzimanov, a musician whose works have been declared works of art of cultural significance for Serbia, a composer, pianist, and an unavoidable link to Serbian jazz and Stefan Milenković, a violinist who has been declared the artist of the century, whose numerous performances include concerts with the Berlin Symphony Orchestra, Helsinki Philharmonic Orchestra, orchestra of the Bolshoi Theatre and many others, this won't be the first time they've performed together. Combined with the Camerata Academica orchestra, which Isidora Žebeljan compared to the renowned European orchestras, Vasil and Stefan will make 13 January magical and unique by combining different musical styles, talent and passion.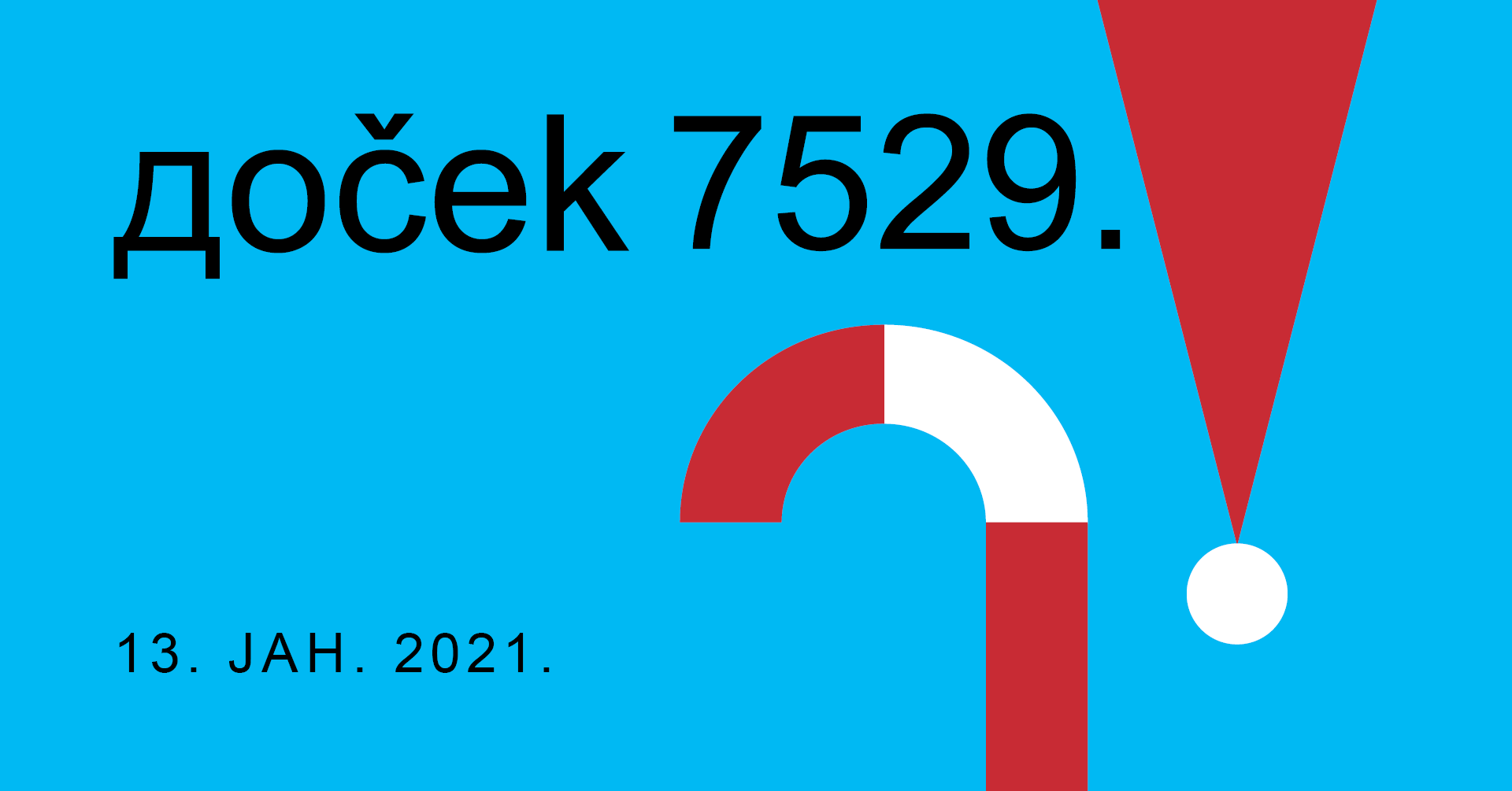 The unique Doček in Novi Sad that connects two New Year Eves, two calendars and two time calculations, 31 December and 13 January, will be held in an online format for the first time ever, presenting new spaces for culture, such as Fabrika, Skladište and Biro in Veliki Liman, the future Čeličana, the network of cultural stations and the first City Concert Hall.
On New Year's Eve, 31 December, Novi Sad, the future European Capital of Culture, presented the opera spectacle 'Rigoletto' to the audience around the world. The opera was broadcast via the visitns.rs platform. In addition to Milenković, Hadžimanov and the chamber orchestra 'Camerata Academica', Električni Orgazam, Buč Kesidi, the 'Džezva and Džezvica' band, a young pianist Lana Zorjan, Novi Sad Brass Quintet, as well as the sopran Agota Vitkai Kučera with the pianist Jelena Simonović Kovačević will perform on 13 January as well. Filip Arsenijević, the Serbian rapper, will join them with the performance of his innovative group 'Surreal & Beyond', as well as the 'Sveti Stefan Dečanski' choir with the 'Orfelin' string orchestra, while the youngest ones will have an opportunity to enjoy the opera for children by the 'Visoko C' Association of Artists.
Photo: Filip Milenković, Milan Josipović