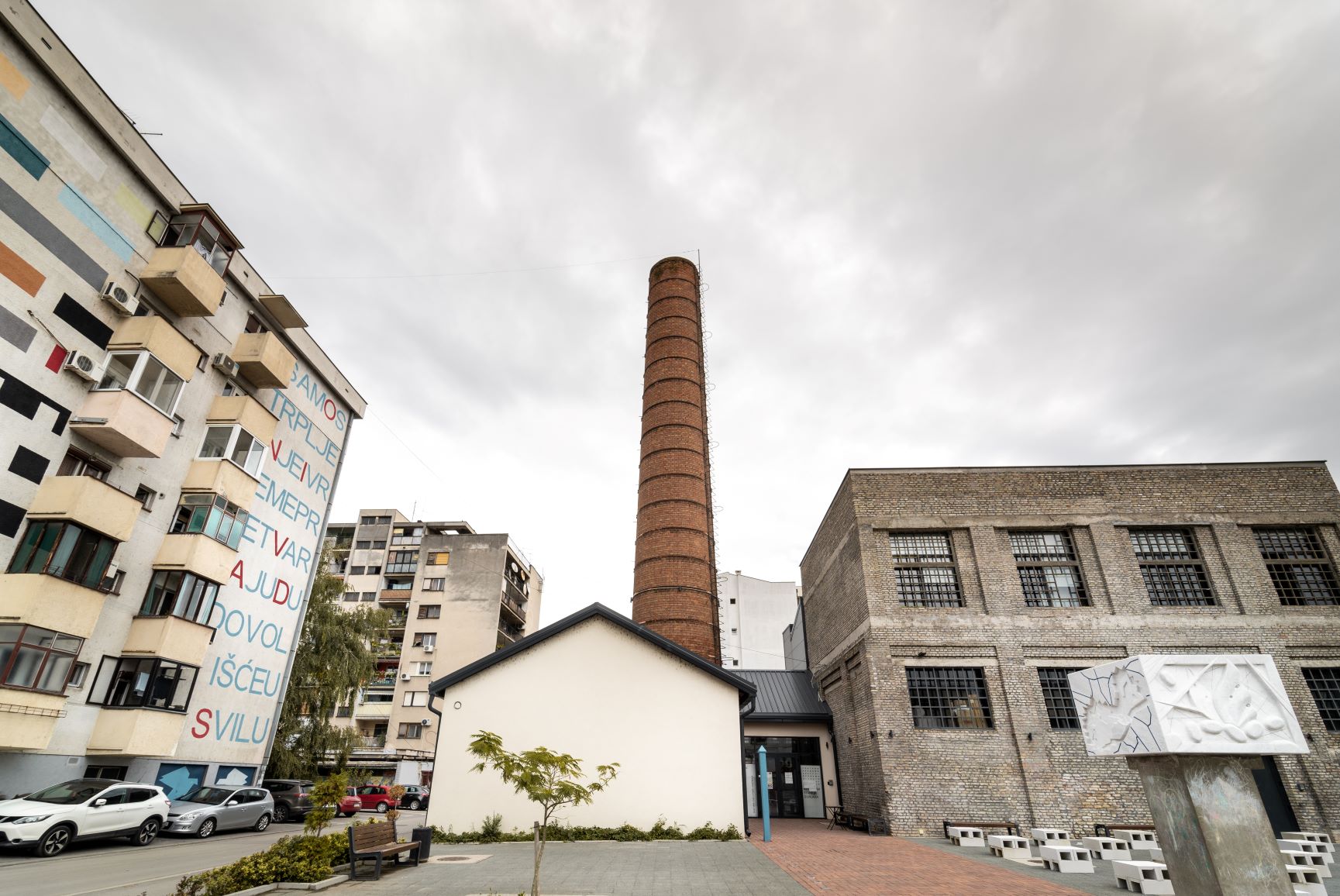 Workshops, exhibitions, performance, opera for children – this spring, the cultural stations in Novi Sad bring various content. Thanks to their capacity, cultural stations raised capacities of the local scene as well and, despite the pandemic, implemented more than 300 artistic and cultural events in the last year. During the first three months of 2021, more than 50 events have been successfully held both online and in-person adhering to all the measures.
Relying on their primary goals, which are decentralising culture and citizens' participation, cultural stations continue to promote culture as a way of life in Novi Sad.
Art by Local Women Authors in Svilara This Week
This week, the Svilara Cultural Station will introduce a Drawing exhibition by Ružica Žigmanov, which will open on 7 April at 6 p.m. Ružica Žigmanov has been active in the field of fine arts and illustration for more than 20 years. She has been a member of the Croatian art association 'CroArt' since 2011. The exhibition will be held in the Svilara social centre and will last until 13 April. It will be open to the public every work day from 10 a.m. to 6 p.m. We remind you that the 'Bosilj Fiction of Atelje 61' exhibition is still open to visitors in the main hall of the Svilara Cultural Station. This exhibition marks the 60th anniversary of 'Atelje 61' and will last until 16 April.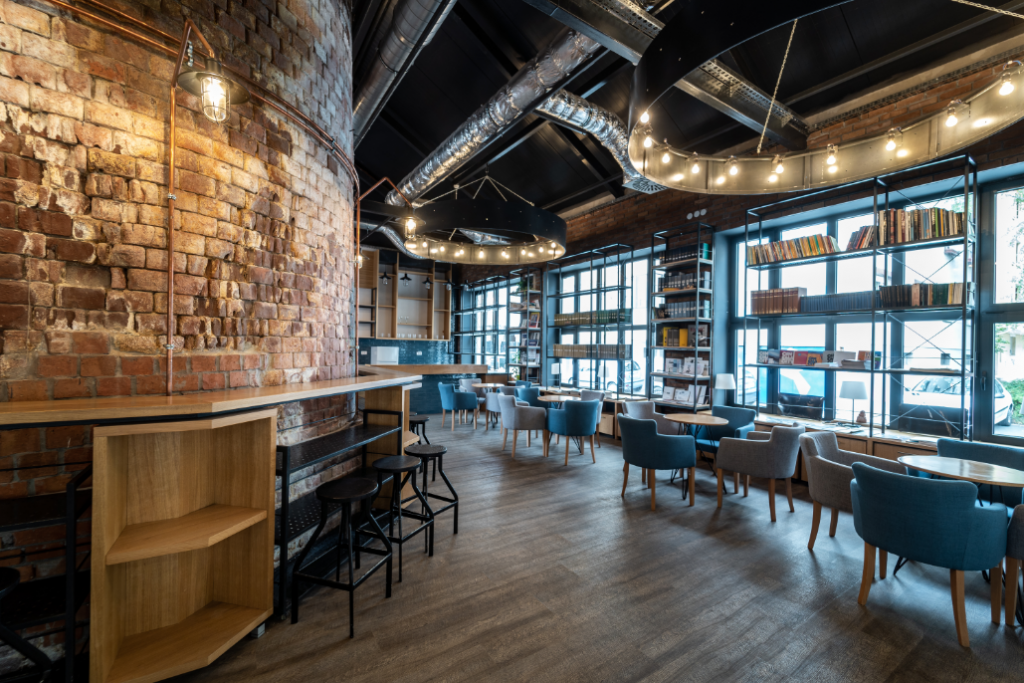 Egység focuses on children's education and continues with regular programmes
This April, the Egység Cultural Station continues with regular programmes, i.e. workshops organised by the Cultural Centre of Novi Sad. The 'Through Heritage with a Puppet' workshop will be held today, on 5 April, starting at 6 p.m. The participants will have an opportunity to become acquainted with the history of puppetry, production, technique, materials, as well as trends then and now. These workshops will be held every Monday. Art-educational workshops will continue to be held every Wednesday. Thus, on 7 April, starting from 6 p.m., all interested will be presented with art techniques and rules of fine art shaping. Saturday is reserved for 'Typography workshops'; thus, the participants will learn about the basics of calligraphy, illustration and design on 10 April, starting at noon. Created within the Antić's Days manifestation, the rich artistic opus of the famous author is mentioned in the workshops as well. All workshops are free of charge. You can apply via e-mail address: [email protected].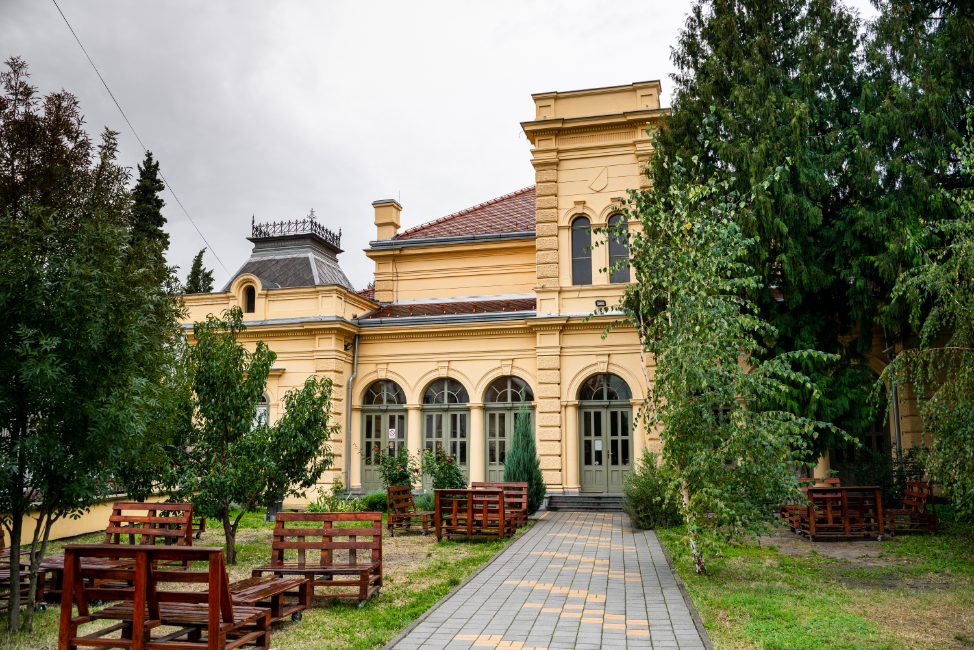 This April, the Egység Cultural Station, together with the 'Visoko C' Association of Artists, aims to bring the world of opera closer to kids. The 'Magic Flute' opera is scheduled for Sunday, 11 April, with an aim to stir children's imagination, entertain and educate them. The opera will be performed twice, at 11 a.m. and 5 p.m. You can reserve your seat by calling: +381656775353.
Organisers kindly ask all visitors to adhere to all measures in order to maintain health and enjoy cultural events. Visitors are obliged to wear face masks during all events. The maximum number of visitors is being controlled. In case the epidemiological measures change, the organiser reserves the right to change the programme and format of the event.
Photo: Jelena Ivanović